Our Mission
The Freemasons of Washington are members of a Fraternal organization committed to attracting and retaining all men of high quality who strive for self-improvement and the opportunity to make a positive difference in their community.
Calendar
Stated Meeting: 2d Tuesdays, 7:00 PM
Masonic Learning Experience: 3rd Wednesdays, 7:00PM
Temple Board; 3rd Thursday of each quarter, via Zoom, 7:00 PM
District 9 Lodge Officers Assoc: 4th Wednesdays, 7:30PM
Degree conferral and pratices; Lodge officer meeetings: 4th Thursdays, 7:00 PM
Bikes for Books
It's essential to establish a love for reading early in life. Towards that end, Anacortes Masons have teamed up with Skagit Cycle to sponsor the Bikes for Books program for students in Anacortes Elementary Schools.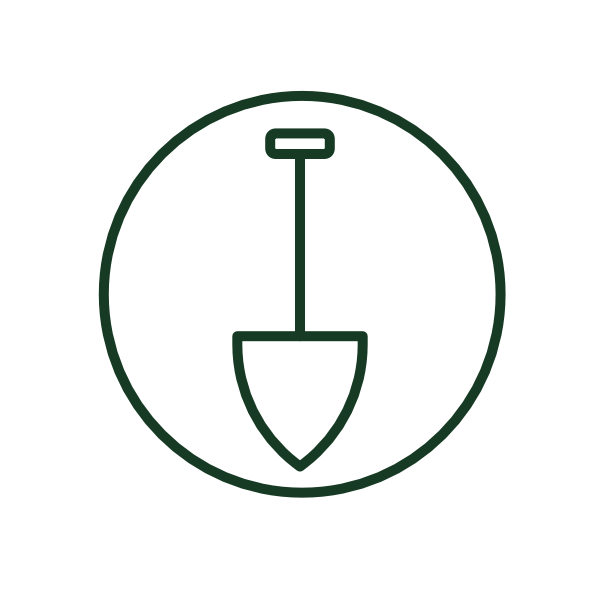 Fidalgo Masonic Scholarship Program
We have joined with the Madrona Chapter, Order of the Eastern Star; Anacortes Service Clubs; Tribal governments; and Local Businesses in pooling our support and better leveraging our resources to provide scholarships for Anacortes High School students who are pursing higher education in college or in trade schools.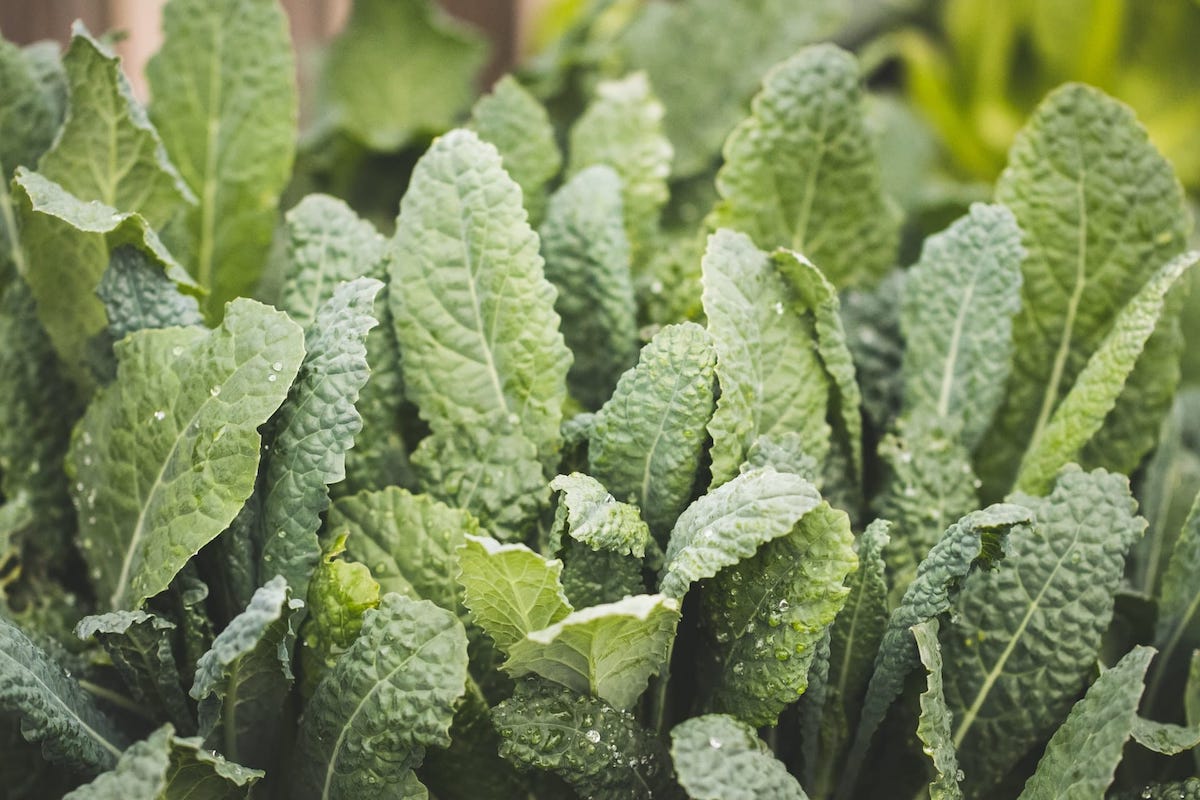 Memorial Day
Causland Memorial Park
Monday 29 May 2023 at 11:00
The Anacortes Memorial Day ceremony will be held at Causland Memorial Park on 29 May 2023 at 11:00 AM. Fidalgo Masonic Lodge will commemorate the event with the Vacant Chair Ceremony. This brief and dignified ceremony—first performed to honor those who died in the Civil War—honors all members of the military, especially those who have given their lives in service of our country.  Special guest will include members of the newly formed Young-McCool VFW Post 12220. Veterans are encouraged to wear any part of their uniform that still fits. Refreshments will follow the ceremony. 
In the Community